TTX 30
Öhlins are proud to offer a new family of shocks for the 50 & 65 cc
MX-bikes – The Öhlins TTX30.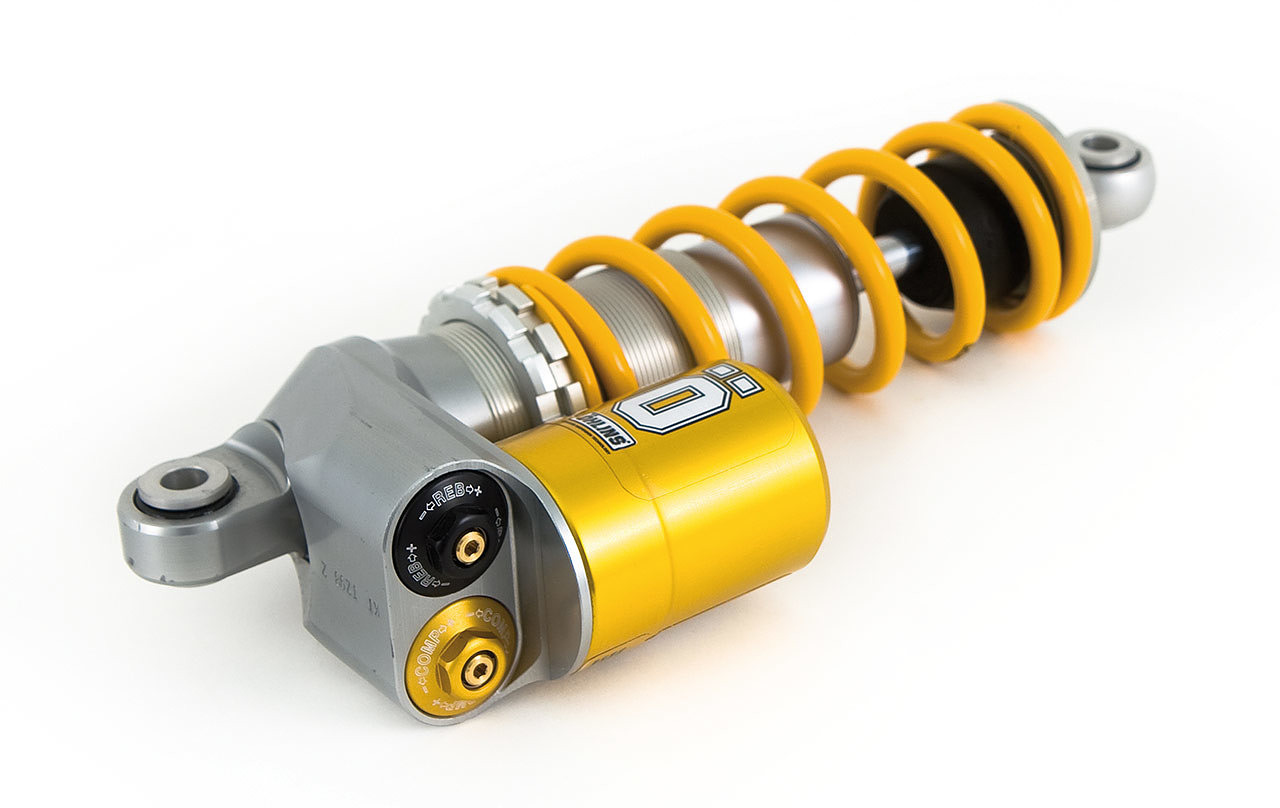 Description
This is the first time Öhlins brings out the successful TTX-technology for the small bikes. Thanks to the small diameter the TTX-technology can be brought in a small package to fit these bikes. Having good suspension, as good as the GP-racers, is vital when you start out and start honing your race craft and speed. A comfortable performance driven shock absorber means the rider can use less energy to go fast, giving better control, higher safety and of course in the end more energy towards the end of the race to fight for the victories. As on all Öhlins products the TTX30 is serviceable so you can keep the performance of the shock absorber over a long period of time and last the life time of the bike if not longer.
Features
Twin tube design
---
TTX-technology with no cavitation risk
---
Compression and rebound damping adjusted separately
---
Different spring rates available
---
Full maintenance and service capability
---