Environment & Quality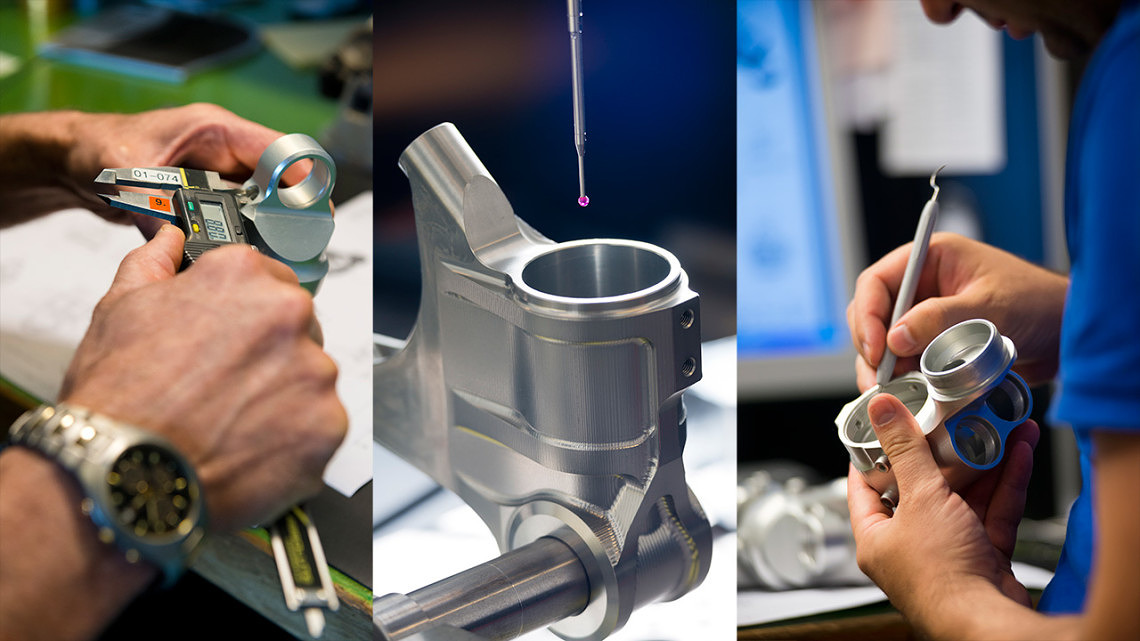 Management systems
The operations in Upplands Väsby and Jönköping (Sweden) are ISO 9001- and ISO / TS 16949-certified.
Quality and Environmental policy
Öhlins Racing AB strives to be at the forefront in the development, production and delivery of suspension systems for the Automotive industry and the aftermarket. We shall be a natural first choice for our customers.
Our Products and actions shall be associated with "Quality and Environment awareness at all levels."
We must Always ensure that the applicable requirements and laws are followed in the organization.
We are constantly working to improve our products and processes with the objective of creating more satsified customers and employees, good profitiability and lower negative environmental impact through pollution prevention.