RXF 36 27.5″ Coil Front Fork
RXF 36 in a dedicated 27.5″ wheel size for the highest performance 27.5″
bikes. A trail fork that lives for big mountain riding, there are no boundaries any more.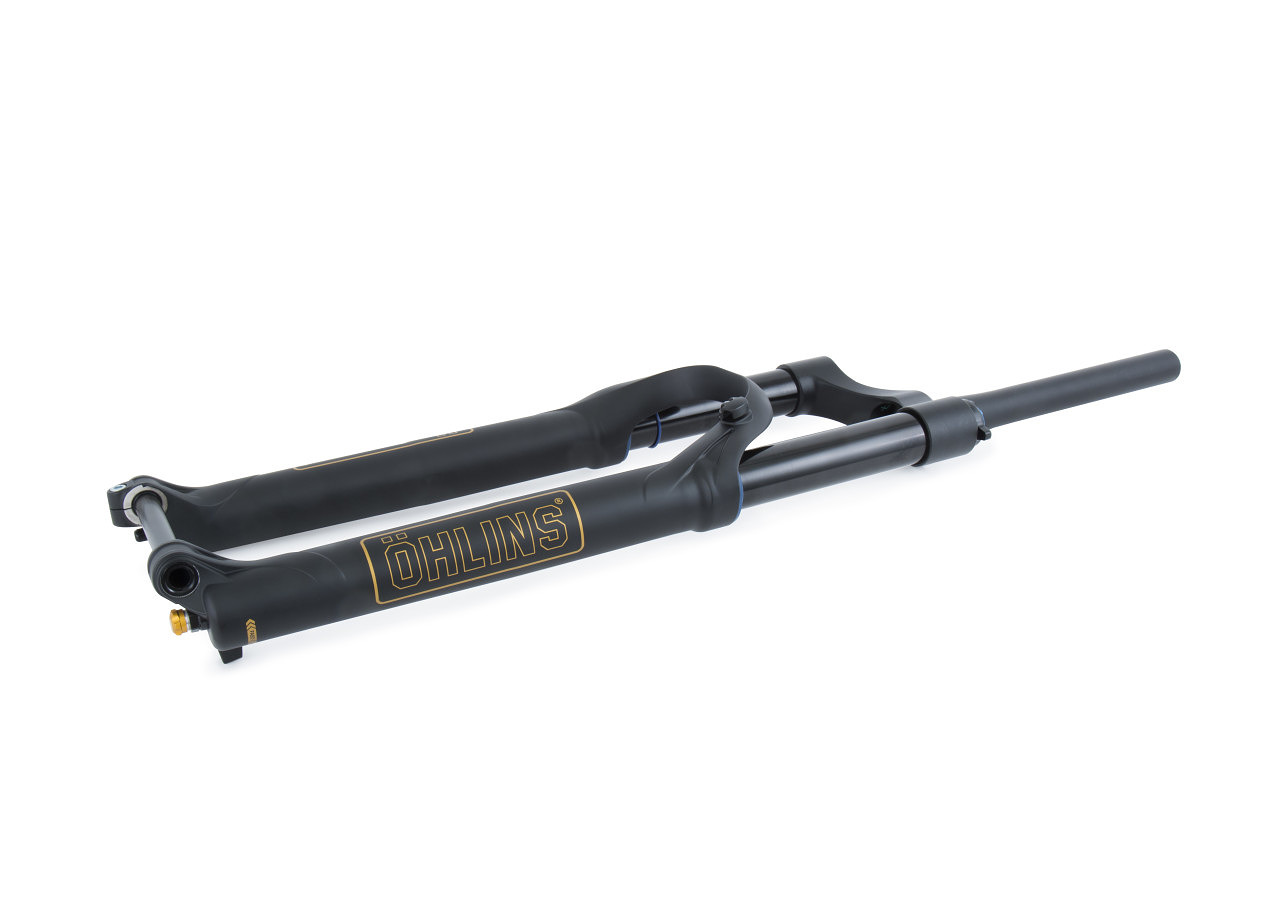 Description
Implementing TTX-technology in the front fork, featuring a twin tube design, enabling parallel and separated oil flow to ensure optimal pressure at all times. Controlling the pressure levels ensures initial smoothness and staying high in travel with maintained bump absorption, traction and stability.
Low and high speed compression are externally adjustable and fully independent. We have 7 different springs rates to ensure your perfect ride.
Why boost? With the wider hub flange, and the stronger spoke-bracing angle, the stiffness and stability of the wheel is massively enhanced, at a tiny weight penalty, resulting in more effective and more precise bike handling.
Features
TTX-technology
---
27.5" fork
---
22mm piston
---
46mm Offset
---
Boost 15x110mm
---
15 click rebound, low speed comp, 5 click high speed comp with pedal mode
---
Axle to crown is 563 mm @ 170 mm, 553mm @160, 543mm @150, 533mm @140
---
Max tyre size: 27.5×2.8 (Actual allowed outer dimensions of tyre: 725×70 mm)