NIX 30
The Öhlins Road&Track 30mm front fork cartridge kit was
developed in racing series such as World Supersport and
Superstock championships.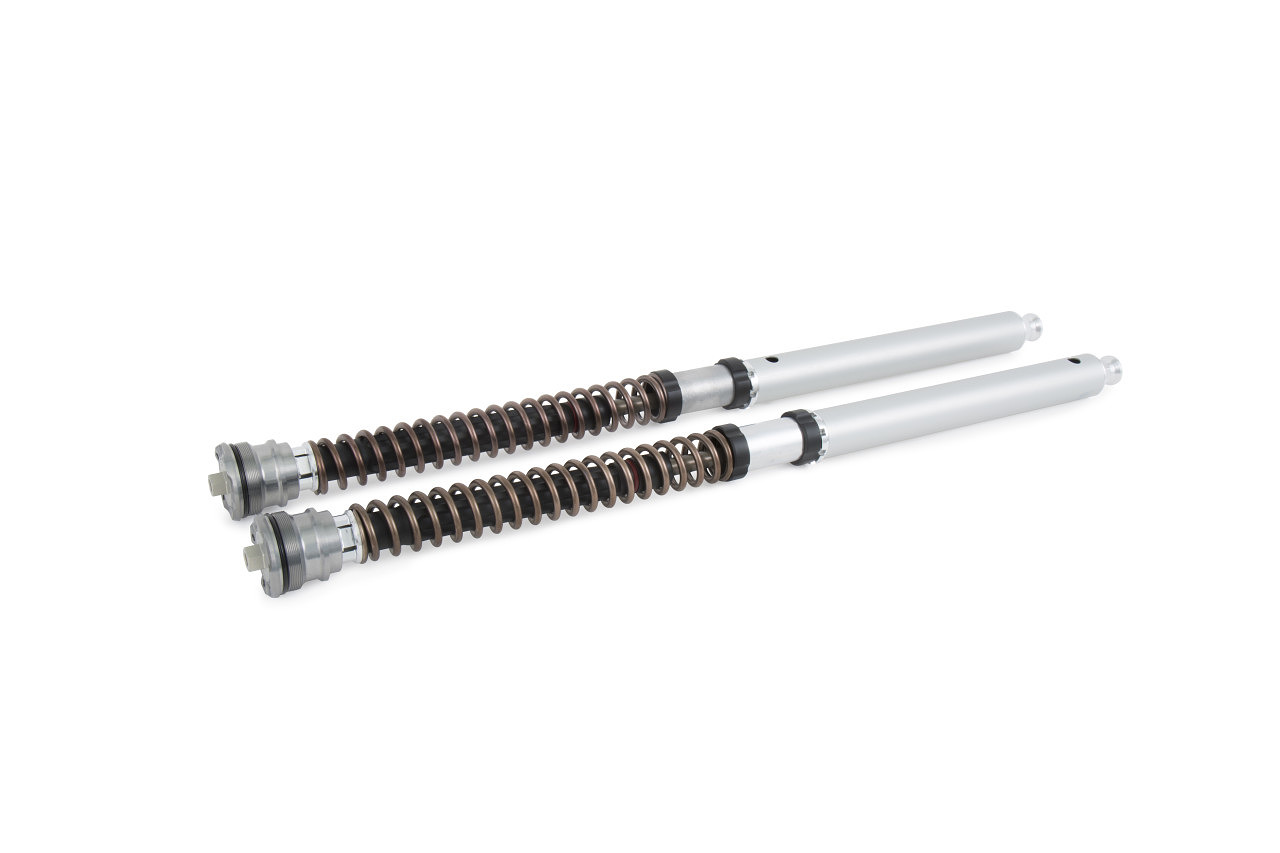 Description
Whether heading for a National Roadracing title or just taking your bike to the local race track, the cartridge kit offers loads of performance, stability and superior suppleness.
This kit has a unique design, where the compression damping is taken care of the left fork leg while the other controls rebound damping. This allows not only for a more precise function and better stability, but also the possibility of having all adjustments conveniently placed at the top of the fork, together with the spring preload adjusters. The cartridge kit fits bolt on and is easy to install in most standard hypersport front forks.
Note! This kit is delivered without springs. The 08790-series of front fork springs are available to order separately to suit the rider's choice of spring rate.
Features
External rebound, compression and spring preload adjusters
---
Easy to change settings for individual preferences, based on our Setting Bank
---
Wide range of spring rates available in the 08790-series
---
Easy to install and service
---
Available for all Hypersport models
---